Two of my best friends this past year and a half are two wild and talented Icelandic boys.  They have introduced me to their world through licorice, Eurovision, and the many friends that come and visit warm California and crash on their couch.  They just graduated film school and returned to Iceland for their visas, to film a documentary and as an epic graduation trip with anyone that wanted to join.  Below are way too many pictures to show the country through my eyes and the feels it gave me.  A few of my favorite things included the "golden hour" that lasted for hours, the fog, living a nocturnal life to avoid crowds, and our daily icelandic language lessons along our drives.

first stop out of the airport was their famous hotdog stand (make sure you go to the correct famous hot dog stand, some imposters have popped up)
cemeteries are a beautiful place in Icelandic culture
teaching me about trolls and the power of nature
 Just try to tell a taxi where you want to go.  They all speak english, but those street names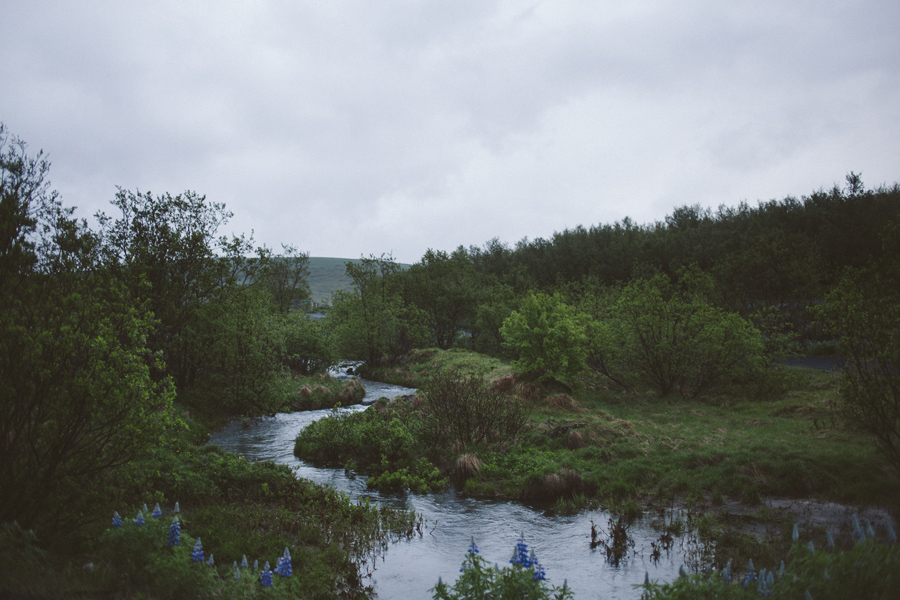 running around at 3am, because why go to sleep if the sun is still up? 
exploring the city
we dab the oil off of our pizza, they add more oil on their pizzas 
we were lucky to catch the Icelandic cocktail championship, the winner went to Mexico to compete in the World championship

…and the start to our road trip around the island of Iceland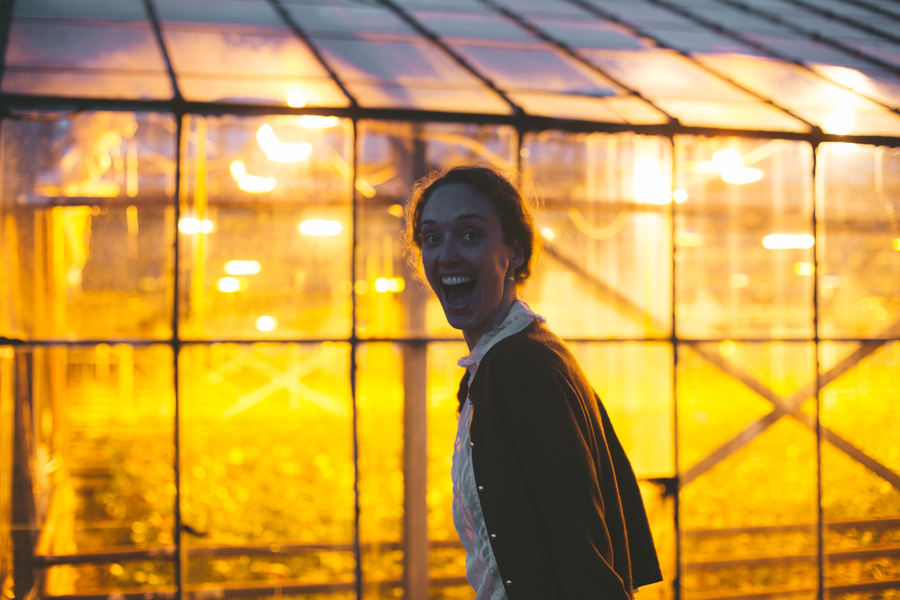 our first "day" in iceland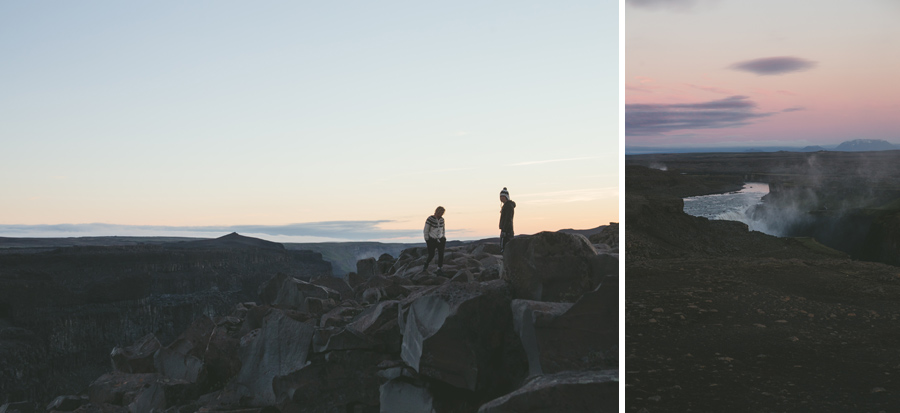 Hot springs in a cave
free blue lagoon (it was burning hot)
twe waited for an hour, before we realized this geyser (which all geysers are named after) is pretty much dormant 
scuba diving between the tectonic plates
sheep are as common as seagulls here 
we were there for their independence day 
check this guys music out (https://soundcloud.com/mixophrygian)
We ended the trip with the Secret Solstice festival which is a festival during the summer solstice where in iceland the sun doesn't set for 72 hours
I volunteered at this festival and go to help the Foo Fighters pack up their gear after they played.
Congrats on graduating boys.  We are all so grateful for you being our tour guide and sharing your friends, family, and secret spots with us.  The end.